Vehicle Tune-Up in Stouffville, ON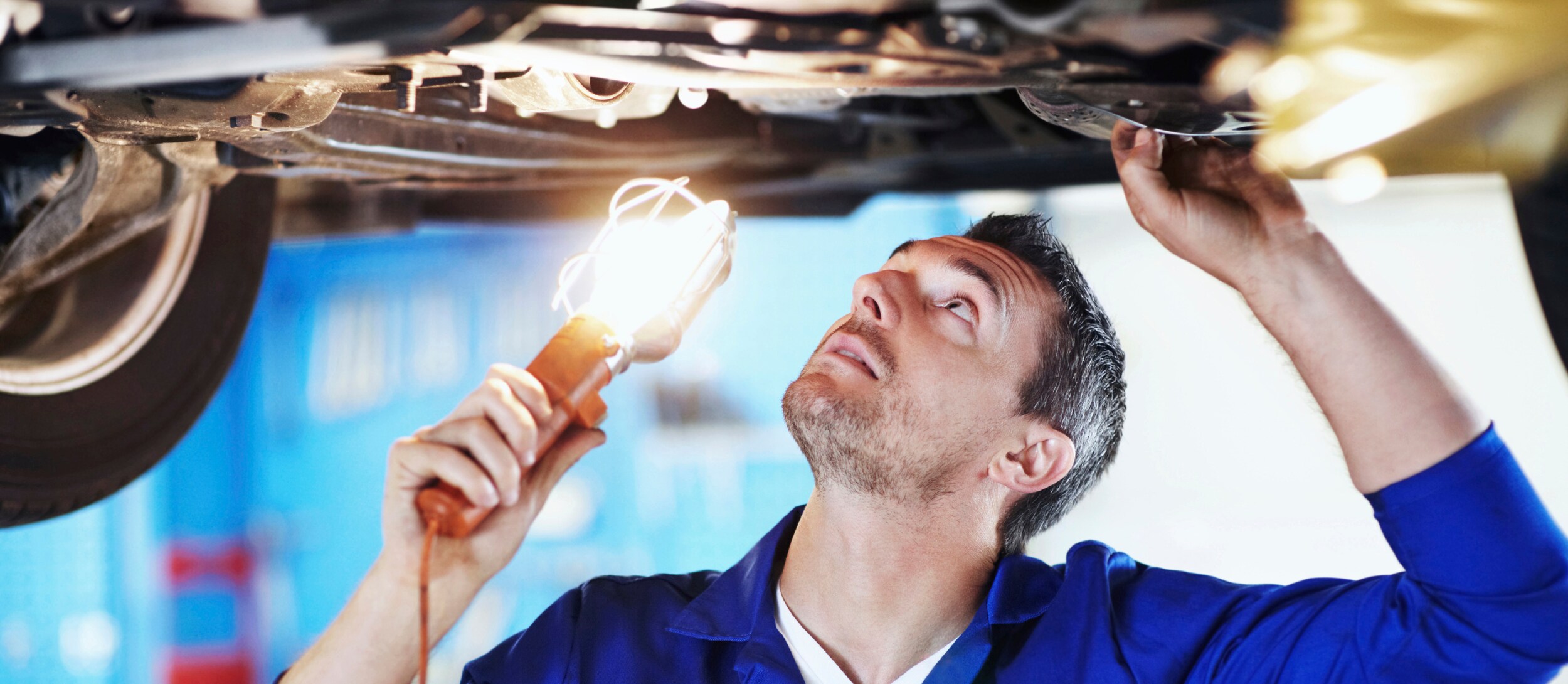 Vehicle Tune-Up in Stouffville, ON
Tune-ups are integral to maximizing your vehicle's lifespan and making sure it's performing at its best, and Stouffville Hyundai is your go-to destination for this important service in the Stouffville, Ontario area. Before getting in touch with us to schedule your service appointment, allow us to answer a few FAQs and fill you in on everything worth knowing about vehicle tune-ups.
What Does a Vehicle Tune-Up Consist Of?
Today's tune-ups are far more thorough than they used to be, and that's a good thing. Not only will we check your ignition parts and any plugs or wires that need replacing, we'll also take a look at your filters and replace them as needed to keep contaminants from damaging your vehicle's key systems and components. We'll also run a check on your tires, wipers, battery, and auxiliary systems and swap out any belts and hoses that need replacing, and we'll finish your tune-up by ensuring that all your fluids are topped off to the proper levels.
Is a Vehicle Tune-Up Necessary?
It most certainly is, as it prevents many of your car's parts and systems from building up excess wear and damage. A tune-up will ensure that everything is in working order and that your car's key components can still perform as they should to give you an optimal experience at the wheel.
Why Do I Need a Tune-Up?
A tune-up is key to making the most of your vehicle's performance and lifespan, and perhaps most importantly, it keeps contaminants and other pesky intruders from meddling in your car's integral parts. If you go too long without a tune-up, your vehicle's components will take on a lot of unnecessary damage and lead to bigger problems down the line, which will saddle you with heavy repairs and expenses.
How Often Should I Get a Tune-Up?
You can consult your owner's manual for the recommended service and tune-up intervals, but it never hurts to book an appointment a couple of times a year - especially after a grueling winter - just to be sure everything's working as it should. Our factory-trained technicians can also provide you with any maintenance advice you need on your next service call.
For more on tune-ups or to book a service appointment, contact us at Stouffville Hyundai today.
Make an Inquiry
Hours
Monday

9:00 AM - 8:00 PM

Tuesday

9:00 AM - 8:00 PM

Wednesday

9:00 AM - 8:00 PM

Thursday

9:00 AM - 8:00 PM

Friday

9:00 AM - 5:00 PM

Saturday

9:00 AM - 5:00 PM

Sunday

Closed