Tire Rotation in Stouffville, ON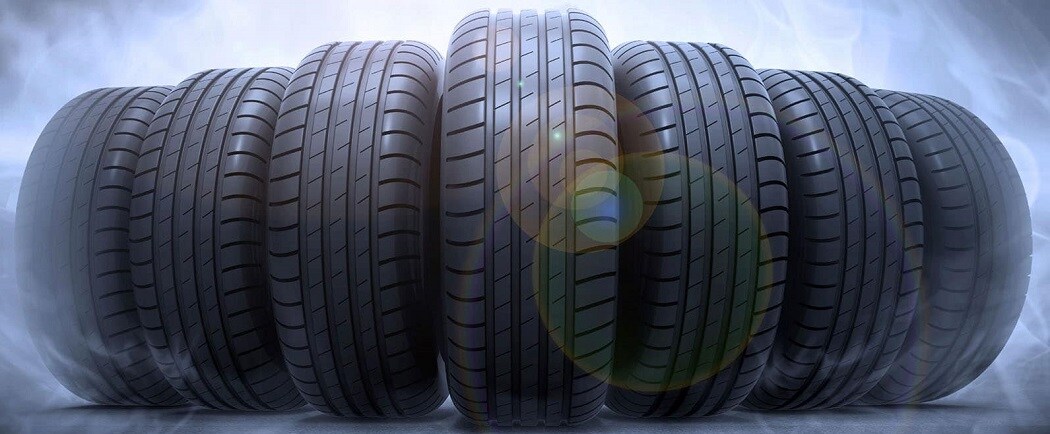 Tire Rotation in Stouffville, ON
At Stouffville Hyundai in Whitchurch Stouffville, Ontario, our goal is to keep you safe on the road. Keeping your car running in peak condition requires regular maintenance and routine inspections. Part of maintaining your vehicle includes properly rotating your tires to get the maximum life out of them. We want to help keep you safe and informed about the benefits of rotating your tires, how a rotation is performed, and how often you should be swapping your tires.
Why Perform a Tire Swap?
In most cars, the front tires tend to wear out faster than the rear tires. This uneven treadwear can happen because the front tires take on more pressure and friction from braking and turning. The weight distribution of a typical vehicle, where the engine and passengers are mostly in front, also contributes.
Rotating your tires has many advantages, including balancing treadwear among all tires, improving performance and handling, and increasing vehicle safety. It also prolongs the life of your tires and reduces their potential for failure. Avoid waiting until you notice signs of uneven tread wear. Regularly doing a tire swap prevents minor issues from becoming major ones.
How Are Tires Rotated?
Tire rotation involves switching the positions of your tires to keep the treadwear balanced and ensure optimal performance. The method of rotating tires depends on several factors, such as your vehicle's drivetrain, the type of tires you own, and even your driving habits.
During tire rotation, each tire is moved to a different position to ensure that all tires wear evenly. Our trained experts inspect your vehicle and determine the right method for you. Factors such as whether your vehicle is all-wheel drive or whether you have performance tires are considered. Some of the tire rotation methods include:
Front-to-back: The rear tires and front tires are switched.
Side-to-side: Tires on each side are moved from left to right and vice versa.
X-switch: Each tire is moved diagonally across the vehicle, forming an X shape.
When To Rotate Your Tires
How frequently you rotate your tires will depend on your mileage, road conditions you typically drive on, the type of tires you own, and your vehicle's condition. Your owner's manual will usually have a recommendation by the manufacturer. Our service experts can also help you by assessing your vehicle.
Typically, most drivers should rotate their tires approximately every 8,000 kilometres or along with every other oil change. In our opinion, the easiest way to rotate your tires is when you are switching to or from winter tires.
Tire Rotation in Stouffville, ON
Our tire-rotation specialists help guide you to make the best decision for your vehicle. Apart from tire rotation, there are plenty more vehicle safety and general maintenance tips that keep your car in excellent condition. From our trained service experts to our Finance Centre, we help you with maintenance and repairs as well as with trading in your older vehicle for a new one from our new inventory.
Make an Inquiry
Hours
Monday

9:00 AM - 8:00 PM

Tuesday

9:00 AM - 8:00 PM

Wednesday

9:00 AM - 8:00 PM

Thursday

9:00 AM - 8:00 PM

Friday

9:00 AM - 5:00 PM

Saturday

9:00 AM - 5:00 PM

Sunday

Closed