Hyundai Tires Centre in Whitchurch-Stouffville, On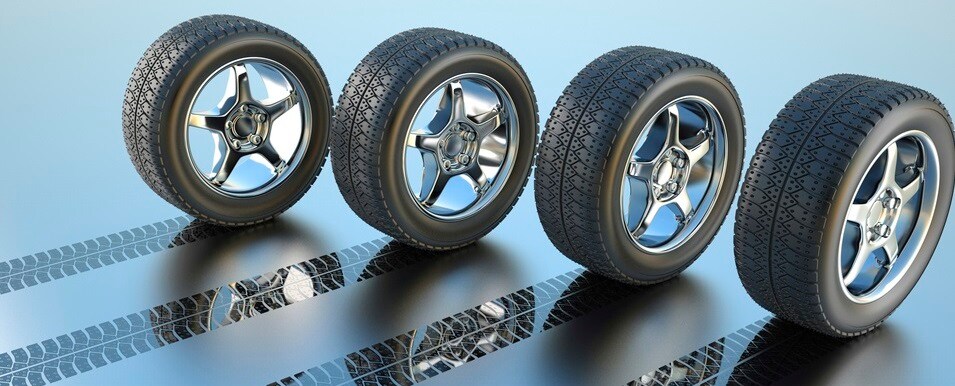 Our Hyundai Tire Centre here at Stouffville Hyundai employs highly trained technicians who can quickly and accurately service your vehicle. Whether you need new tires or experiencing difficulties with your current ones, our experts can efficiently get you what you need. Schedule a service appointment online today!
Tires for Every Make and Model
We carry a large selection of top-brand tires. No matter what brand, size, or type of tire you need, you'll find it when you use our website's Tire Finder feature. This user-friendly tool quickly finds precisely what you are looking for without the hassle of having to check your tires.
Tire Storage at Stouffville Hyundai
As a Canadian, you likely have a set of winter tires and a set of tires for the rest of the year. Storing your out-of-season tires might be a problem if you have limited space. So, keep your tires with us! Our convenient tire storage service will save you the time and effort of having to lug your tires back and forth twice a year.
Seasonal Tire Change-Over Service
We all know how important it is to change over your tires with the seasons. Having winter tires when it's snowy or icy can make a dangerous ride one with confidence. Canadian winters can be harsh and challenging, but changing your tires doesn't have to be a bi-yearly pain. At Stouffville Hyundai, we have a team of qualified professionals who can quickly and efficiently change your tires over with the season to get you back on the road in no time. Plus, if you don't have seasonal tires, we sell a quality selection at our Parts Centre. Whether you need winter, summer, or all-season tires, we have it all!