Subprime Credit and Refinancing for you!
Have you had financial difficulties in the past that has now affected your credit rating? No problem. We can help you reestablish and repair your credit while also finding a vehicle that will deliver performance, reliability, and comfort for you and your family with a subprime loan in Whitchurch Stouffville, ON.
What is a Subprime Loan?
Subprime loans are offered to potential borrowers with low credit ratings. Subprime loans often carry higher interest rates, depending on your individual situation, then more conventional loans. At Stouffville Hyundai, we believe everyone deserves the opportunity to drive a safe and reliable vehicle. That is why no matter your credit; good, bad, or no credit at all, we can help you!
No previous vehicle buying experience or new to Canada? Buying a vehicle is one of the first big purchases you make as a new resident or as an adult with no previous credit history. Let the qualified staff at Stouffville Hyundai help you develop a plan with a sustainable payment plan and secure a no credit car loan if your situation demands it.
Is Refinancing An Option?
Once you take a loan and have established a good payment history, your credit score will increase. When the opportunity arises to refinance your vehicle or purchase a new vehicle our Finance Team can help to secure a lower interest rate.
We welcome all new and existing customers to visit our Finance Department for only the very best in auto loans and refinancing options.
Browse our inventory or use our CarFinder Tool to find the car you want, fill out our online finance application form for pre-approval financing, or contact us to discuss your individual needs
Do you have bad credit or no credit? Do not worry! 

LET US HELP YOU REBUILD YOUR CREDIT!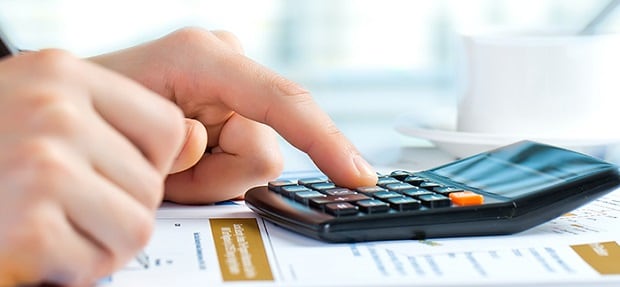 We believe that what's in the past is in the past. Don't let your credit history stand in the way of buying yourself a great car! We have helped thousands of people reestablish their credit while driving a new or used vehicle. We regularly help people from all over Ontario secure automotive financing. 
We're located just minutes North of Markham and a short drive away from Richmond Hill, Newmarket and Vaughan. All of us at Stouffville Hyundai know our roots start with a small town friendliness but run deep enough to cater to metropolitan tastes.
Let us help You GET APPROVED Today!