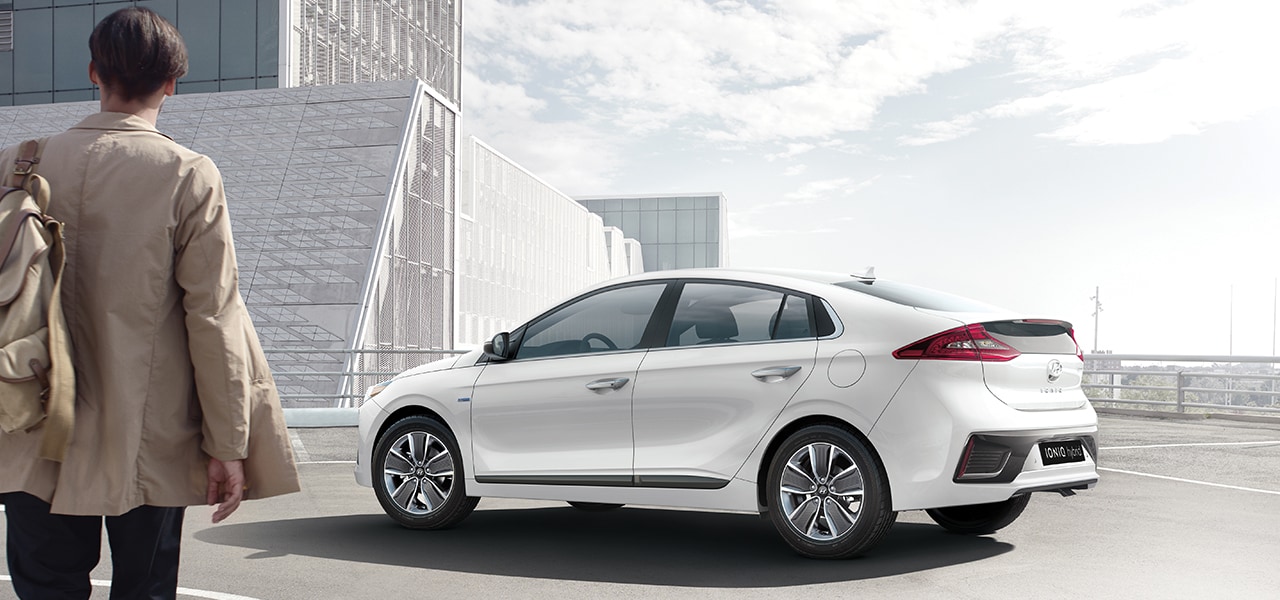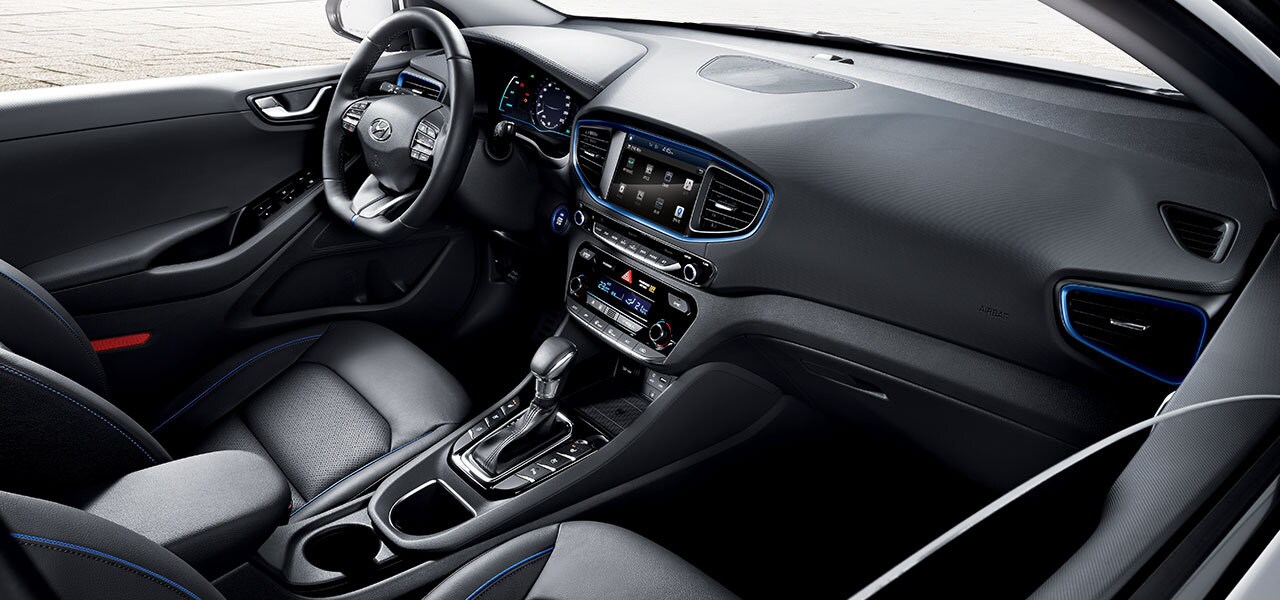 ---
The all-new Hyundai IONIQ is the latest in vehicle innovation from Hyundai.
IONIQ lives and breathes the philosophy that hybrid and electric vehicles should be exciting and fun to drive. The Hyundai IONIQ is the world's first vehicle to feature three electrified powertrain options built around a SUPERSTRUCTURE™ designed to offer an exceptional driving experience and enhanced safety. IONIQ is Hyundai's way of showing their commitment to developing advanced and environmentally-conscious technologies that will help reduce automotive pollution.
---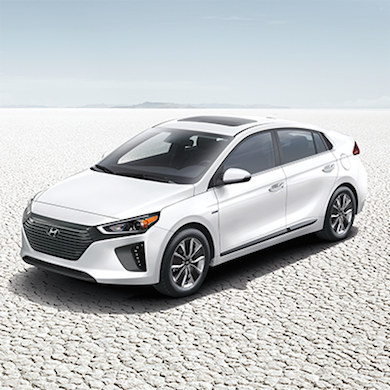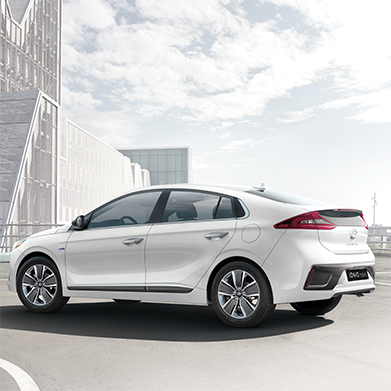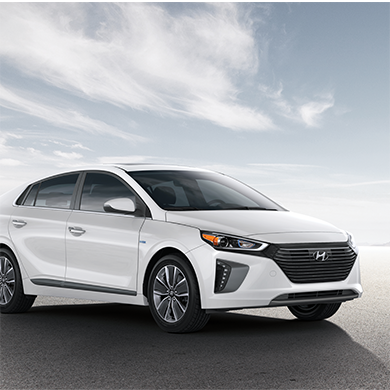 ---
THE POWER OF CHOICE
The Hyundai IONIQ offers three powertrain options the compliment any lifestyle; depending on how often you drive and your driving style.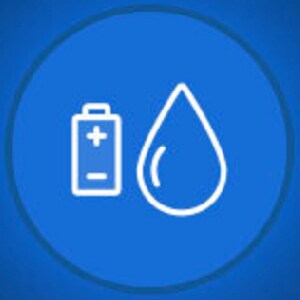 IONIQ HYBRID
The IONIQ Hybrid combines a 1.6L gasoline engine with a powerful 27 kW electric motor for impressive performance, power and fuel efficiency. The Hybrid also features the first-ever Dual-Clutch Transmission (DCT) in a hybrid vehicle. Each element of the Blue Drive powertrain works in sync to give you the fuel economy you've always wanted in a hybrid vehicle and an experience that's more engaging than you ever thought possible.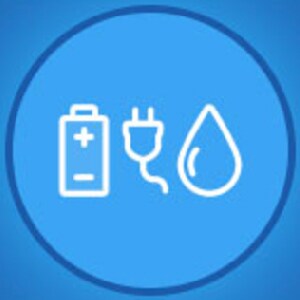 IONIQ ELECTRIC PLUS
A compelling alternative to the Hybrid, the Plug-In Hybrid features a larger 8.9 kWh Lithium-ion Polymer battery that feeds a powerful 45 kW electric motor, delivering at least 37km of all-electric, emission-free driving. The high-efficiency gasoline engine delivers a power boost with no compromise on maximum driving range. The battery recuperates energy on the move and can be recharged via an external power supply.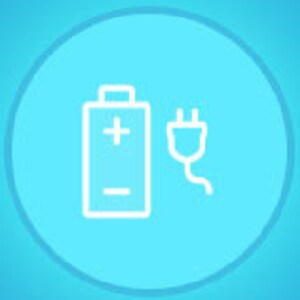 IONIQ ELECTRIC
The IONIQ Electric features an 88kW motor powered exclusively using energy stored in the vehicle's 28 kWh Lithium-ion Polymer battery pack. Fully charged, the IONIQ Electric offers up to 170 km of emission-free driving. The position of the battery is low in the chassis, lowering the car's center of gravity which is key in providing a rewarding and responsive drive. 
For more information on the Hyundai IONIQ, Contact Stouffville Hyundai today!