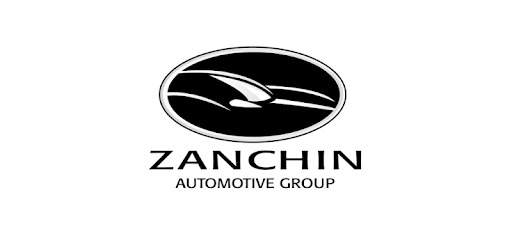 Our Hyundai Dealer Location and Services
Since our dealer location is in the Stouffville Auto Mall, we are in the prime location for test-driving your dream car. Just minutes away from open and scenic roads, you can experience what our new and used Hyundai vehicles have to offer without the hassle of city traffic.
We pride ourselves in offering our clients big city service while still maintaining our small town, friendly vibe. Our attentive and informative sales staff are always ready to answer any questions you have and are dedicated to providing an exceptional level of customer service. Not to mention, our very personable service and parts department staff are highly trained and qualified to cater to your vehicle's needs no matter what the issue may be.
Part of the Zanchin Auto Group
Our Hyundai dealer in York Region, Ontario, is proud to be part of the Zanchin Auto Group. Why is this important to know? The Zanchin Auto Group in Ontario has resources and locations all across the province. As part of this reputable automotive group, Stouffville Hyundai can bring more selection and more options to all our customers. With over 40 years of automotive experience backing our Hyundai dealership, we are confident that all our Stouffville Hyundai guests will have a Zanchin Auto Group family to rely on whenever they need it most.
Our Stouffville Hyundai Team and What We Represent
Our staff continuously work hard to make sure you are satisfied throughout your entire visit. From the moment you step through the door, to offering great financing options, to you driving off with your new or used Hyundai, we are dedicated to providing incomparable customer service and car-shopping enjoyment.
We proudly represent the award-winning Hyundai brand, known for developing cutting-edge and affordable Hyundai vehicles year after year. The "H-Factor" finds itself in every move we make as we try to exceed expectations with every Stouffville Hyundai visit.
We want to make your experience with us as simple and straightforward as possible so that you leave with a smile and the satisfaction of knowing you found the best car to fit your lifestyle. Why not visit us today to get behind the wheel of a Hyundai, or give us a call at (905) 888-7777 or 1 (888) 449-9160.
Questions?
* Indicates a required field
Hours
Monday

9:00 AM - 8:00 PM

Tuesday

9:00 AM - 8:00 PM

Wednesday

9:00 AM - 8:00 PM

Thursday

9:00 AM - 8:00 PM

Friday

9:00 AM - 5:00 PM

Saturday

9:00 AM - 5:00 PM

Sunday

Closed