A Sneak Peek Into the Hyundai Future, The 2021 Santa Fe
Whitchurch-Stouffville, Markham, Vaughan, Richmond Hill, Newmarket, and Aurora, make way for the Hyundai future, the 2021 Hyundai Santa Fe. Good looking and practical with an upscale and luxurious vibe, the 2021 Hyundai Santa Fe offers automotive consumers a roomy cabin, desirable features, and plenty of eye-catchy curb appeal. Hyundai Canada has introduced the fifth-generation Santa Fe with an attention-drawing look, available hybrid power, and tons of technology inside, to give Hyundai owners everything they could ever need for everyday commutes and family fun road trips.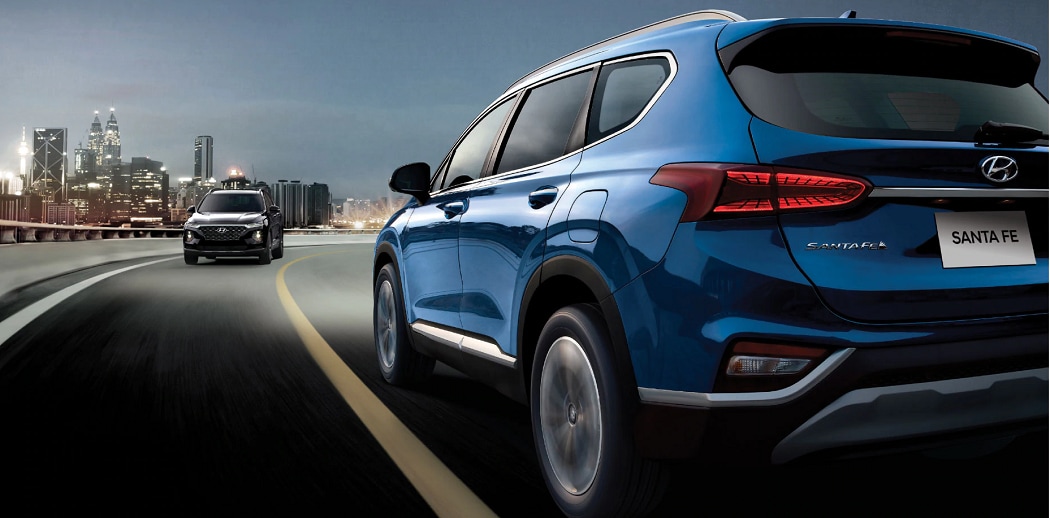 The 2021 Santa Fe Exterior Expression
The Hyundai Santa Fe has come a long way since its' original model made its debut 20 years ago. The Santa Fe exterior stands out with a wide grille, which is highlighted by a strip of bright trim and headlights that are split by T-shaped daytime running lights. Its side profile and overall size are similar to previous year Santa Fe models, but the T-shaped motif appears again at the back of the Santa Fe with a thin light bar that accentuates the Santa Fe's stance. The wheel arches are a little bit wider to portray an authoritative road presence and feature 20-inch alloy wheels. One thing is for sure, the 2021 Santa Fe will never get lost in a crowd.
An Interior Aimed To Please
Hyundai consumers have spoken and expressed how convenient and eye-appealing the Hyundai Santa Fe interior is designed. So for 2021, the Santa Fe's basic interior layout remains the same but is made more comfortable and more spacious than before. Every component is finished with premium soft-touch material, and the high center console makes the front passengers feel like they're sitting in a comfy armchair. In order to accommodate space for the lavish seats, the gear selector has been carved out and replaced with four buttons on the center console.
The driver faces a 12.3-inch digital instrument cluster accompanied by a 10.25-inch infotainment system that is propped up on the dashboard. As far as updated interior features are considered, our staff at Stouffville Hyundai are incredibly excited about the release of more specific details relatively soon.
The 2021 Santa Fe Performance
The 2021 Santa Fe will come standard with front-wheel drive and automatic transmission, while an all-wheel-drive (AWD) will be made available as an upgrade. AWD models will receive Terrain Mode technology that allows the driver to use a center console-mounted knob to choose one of many driving profiles. These profiles include sand, snow, mud, eco, sport, comfort, and smart. The comfort and smart mode are engineered to analyze the current driving conditions and automatically select the most suitable profile.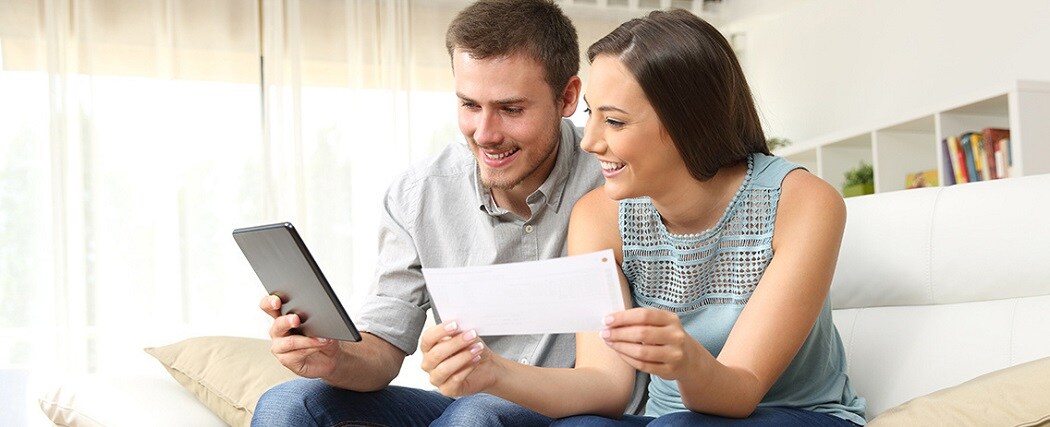 Are You Ready To Electrify Your Hyundai Drive?
There have not been many technical specifications released for the 2021 Hyundai Santa Fe Hybrid option, yet we do know it's coming. The newest Santa Fe addition to the new Hyundai lineup is built on the same N3 platform as the lastest Sonata, where the main focus was devoted to the development of an electrified eco-friendly Santa Fe option.
Want More Info?
If you are as eager as us to find out more information on the new 2021 Hyundai Santa Fe, which is expected to be available by the end of 2020, contact us. We will keep you up to date on release dates, financing and leasing incentives, as well as any general information as it is released to the public.